Sustainability Community Development
We believe that education is a pillar of our society and that is why in an effort to guarantee better access and a better quality of education we have assigned a total of twelve teachers in our area of influence throughout the year, ensuring the availability of teachers in schools and a consistent and suitable education.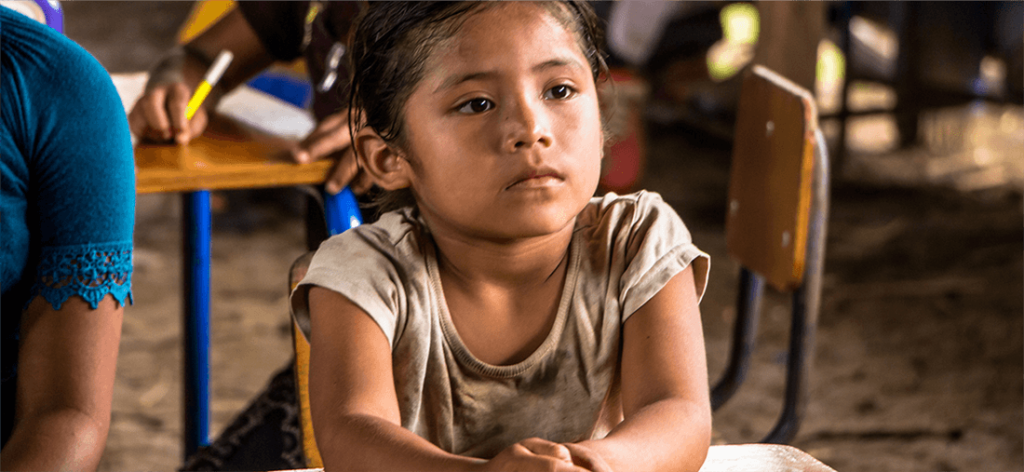 Because of our desire to give back to the communities that surround us and provide the workforce to our company and whom put in hard work and dedication on a day-to-day basis, we decided to carry out medical sessions free of charge every year to ensure that our communities can get the care and help they need. In addition, we have health clinics and trained personnel to attend to any emergency that may arise in our facilities, which always remain accessible to our collaborators and also to the residents of the communities nearby who need basic health services.

Together with the health departments of the municipalities, we raise awareness with health campaigns directed at our workers related to topics such as HIV, STDs (Sexually Transmitted Diseases) and family planning.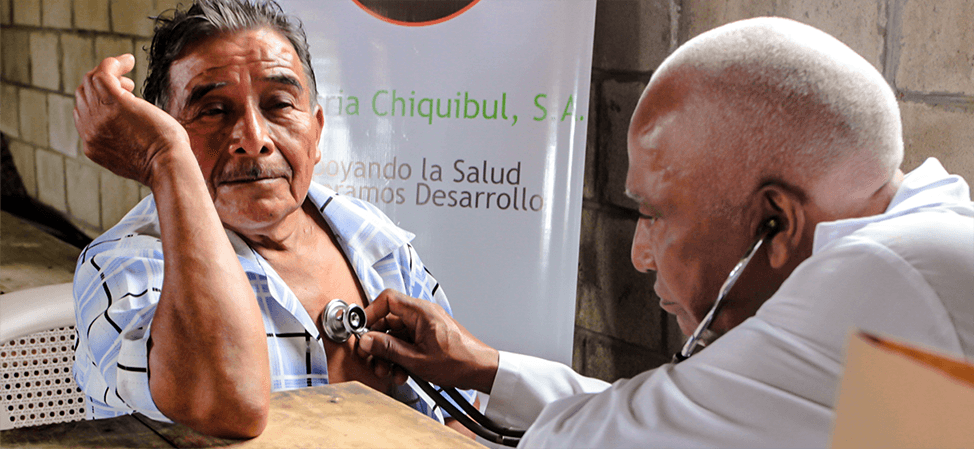 We contribute to the nearby communities through a program dedicated to supporting recreational activities and sports for all ages. We also encourage religious and cultural events and activities in which communities can freely express their cultural identity.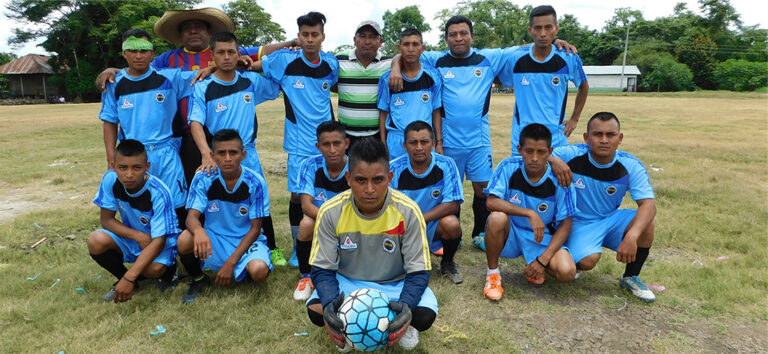 In coordination with the Food and Nutrition Security Policy of Guatemala we support communities through the urbanization of streets, increasing the means of access to food and other basic services. Within our possibilities, we also seek to create new job opportunities, prioritizing hiring from our neighboring communities, and creating new income opportunities that allow populations with low food security and high poverty levels to have the economic resources necessary to acquire basic food. Hand in hand with the Ministry for Social Development we have also designed the "My First Job Program" where we commit ourselves to training people in the different activities related to palm cultivation with the aim that they can grow personally and professionally, and with the hopes that we can integrate them in the future to our team or lead the way for them to be part of another company in the agricultural sector.
February 2023
January 2023
December 2022
November 2022 Environmental management
As part of the conservation of water resources, the effluents of our extraction mill are incorporated into an industrial-type wastewater treatment system which allows us to reuse the treated effluents in the fertigation of our plantations, complying with the permissible and required values for reuse according to national legislation, thus returning water to the ecosystem, thereby restarting the water cycle.

In order to guarantee the good performance of our wastewater treatment system and no contamination of water sources we developed an inclusive monitoring program with our neighboring communities and employees where we can jointly ensure our compliance with the law and community guidelines. Lastly, by monitoring our Key Performance Indicators (KPIs) we can make conscious improvements in our responsibility to preserve the environment.
Water Recovery and Reduction of Water Consumption
We have high-tech vertical sterilizers that absorb steam better than horizontal sterilizers which allow us to significantly reduce the use of steam in the fruit-sterilization stage. These vertical sterilizers allow for a lesser water consumption in our processing plant by recovering the water used and reincorporated it into the oil extraction process. Moreover, the use of this technology greatly reduces oil losses which translates into greater efficiency.
Rainwater harvesting system
Due to our geographical location we have months throughout the year with a high level of precipitation which is why we have 35 trench-type water harvesting systems in strategic locations within our plantations where the harvested water helps preserve the biodiversity in the area.

In addition, we have a natural open-air reservoir with a containment dam located in our facilities. The reservoir collects rainwater from the roof and gutters with the purpose of conserving the biodiversity around our mill and coping with water shortages.
We do not divert or interfere in any way with natural water channels or rivers for use in any phase of our operations to ensure the sustainability of the different natural water sources and their conservation. As part of our environmental management all the water used in our processes comes from our own well located in our mill from which the water is extracted and filtered for use in different areas, and being in a region with a high level of precipitation and having a wastewater treatment system means our water consumption is low.
In our operations organic waste known as empty fruit bunches (EFB) or rachis is generated which we have managed to take advantage of through a rachis scattering program which allows us to recycle this organic matter and ensure its return to the soil. The application of EFB to the soil provides humidity and helps the proliferation of roots allowing a greater use of the nutrients in the soil, improving its fertility, and its chemical and physical properties.
As part of our commitment with the environment we dispose of all inorganic wastes responsibly through the government-approved association AGREQUIMA. As a reward for constant and efficient waste management this association emits and renews a certificate of belonging to the "Campo Limpio" or "Clean Field" program. Likewise, we have a collection center in which we store, separate, and classify different kinds of inorganic wastes for their final disposition with authorized companies. Part of the recyclable kinds of waste that the company generates are repurposed within the company.
We use the services of an authorized company with a permit from the Ministry of Environment and Natural Resources to ensure that all biohazardous wastes from our Health Clinics are properly disposed.
All solid wastes generated in our installations such as kitchen wastes and sanitary wastes are disposed of through our government-authorized municipal landfill.
To improve the quality of the environment, we have a reforestation program that allows the recovery of degraded areas and forests that have been affected over time and due to the presence of human activity. In our commitment to the environment we have acquired more than 1500 units of six different native species destined for reforestation, thus contributing to the recovery of the biodiversity in the area and allowing carbon fixation.