 Our Company
and its History Industria Chiquibul S.A. is an integrated palm oil estate developer and oil extraction mill operator. Operating in Guatemala since 2011, Industria Chiquibul S.A. has consolidated itself as a leading company in the sector; producing, processing and exporting crude palm oil and its derivatives from its state-of-the-art extraction mill.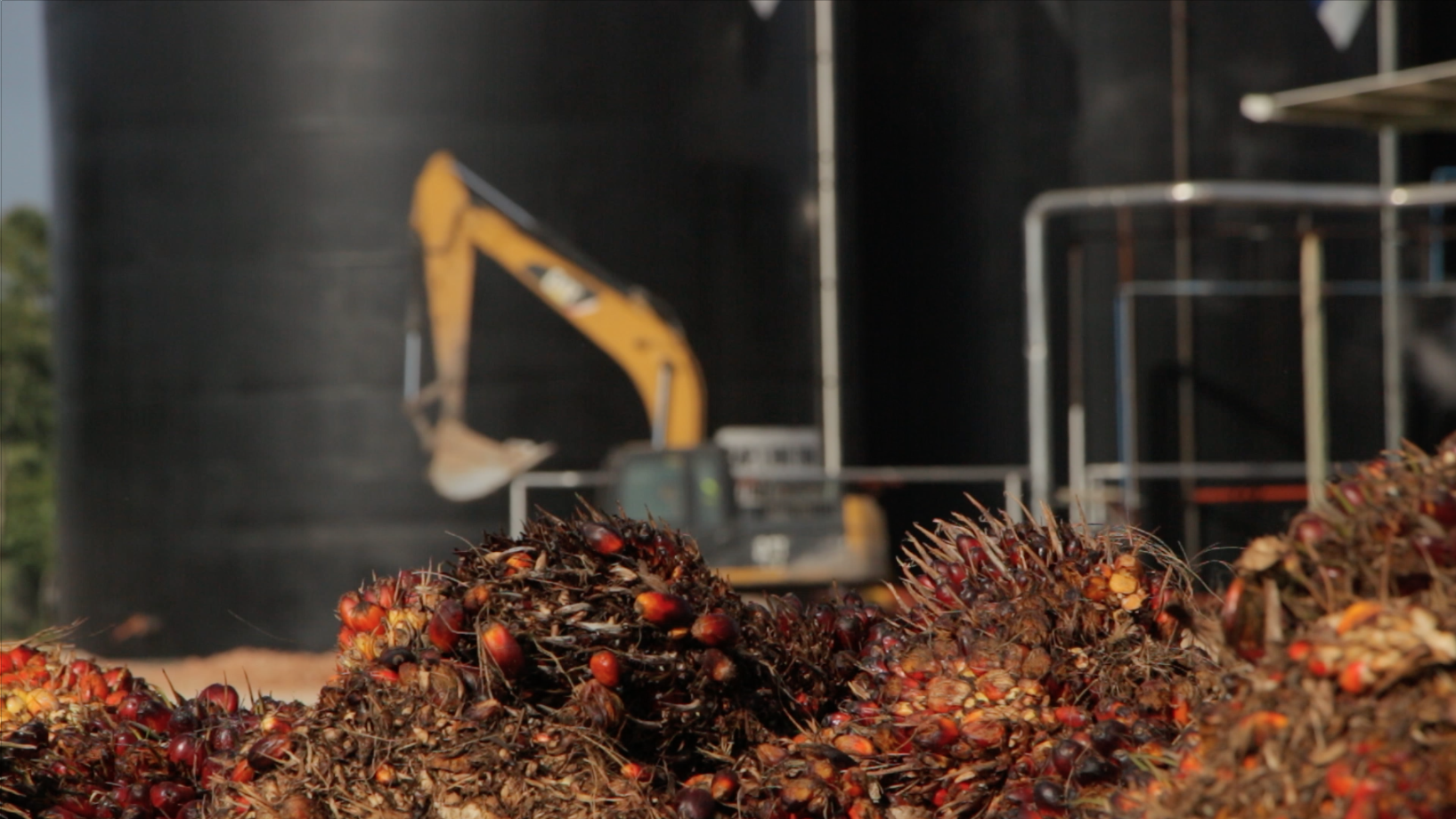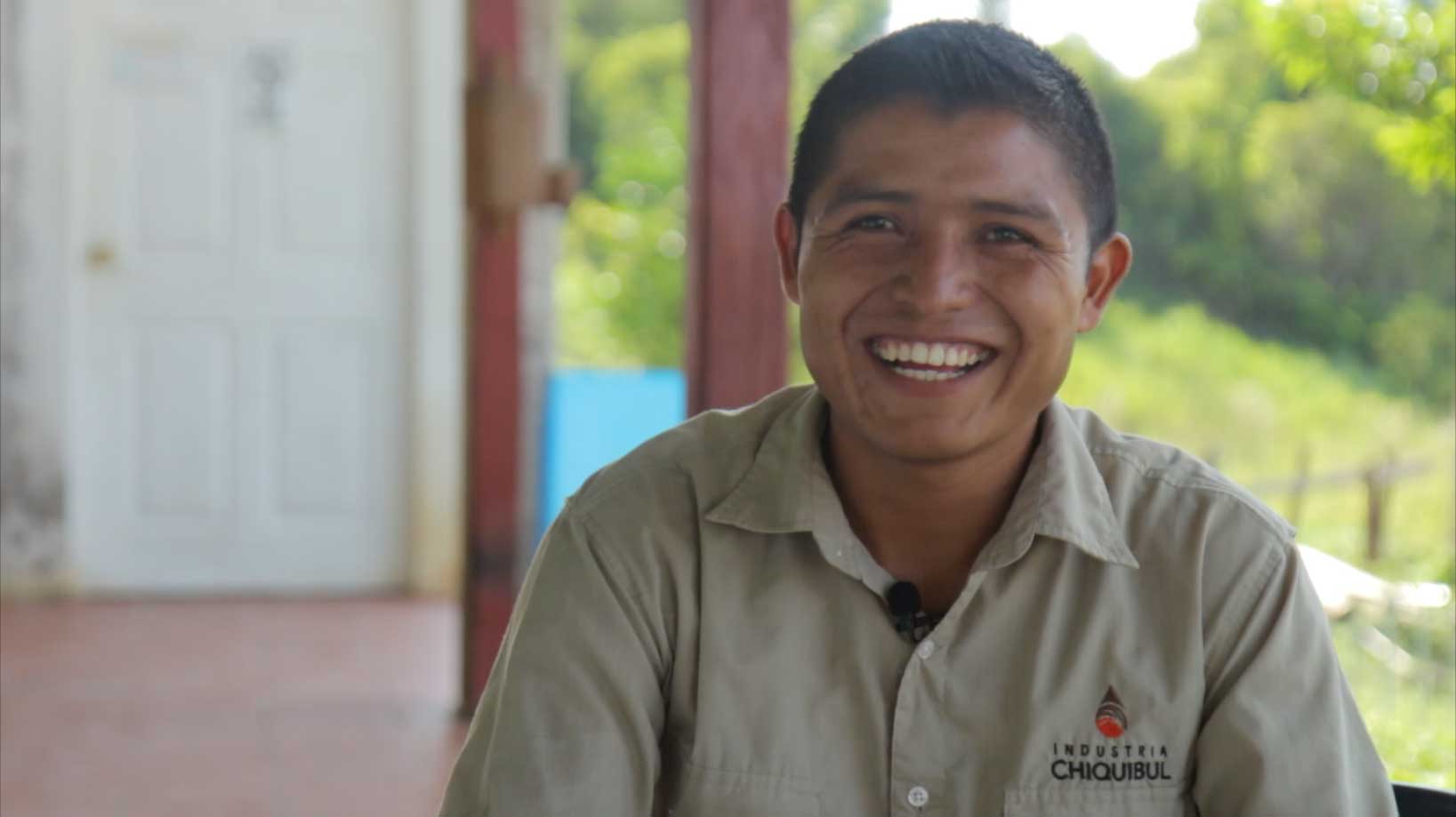 To continuously deliver returns to all our stakeholders, to satisfy the needs of our clients, and to contribute to the development of communities by supplying high quality products through efficient and sustainable processes and practices.
To become a leading exporter of crude palm oil; delivering sustainable value to all stakeholders.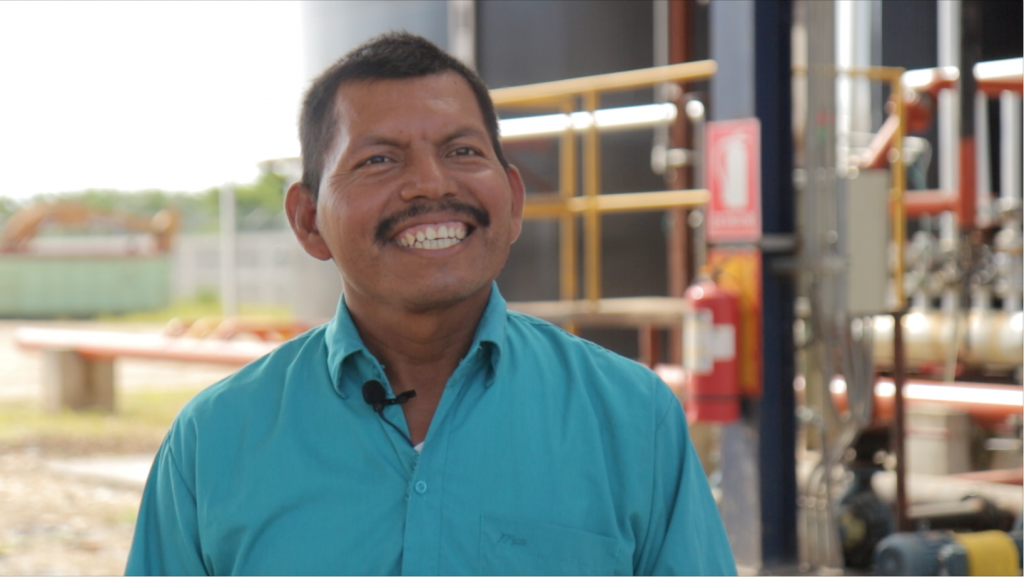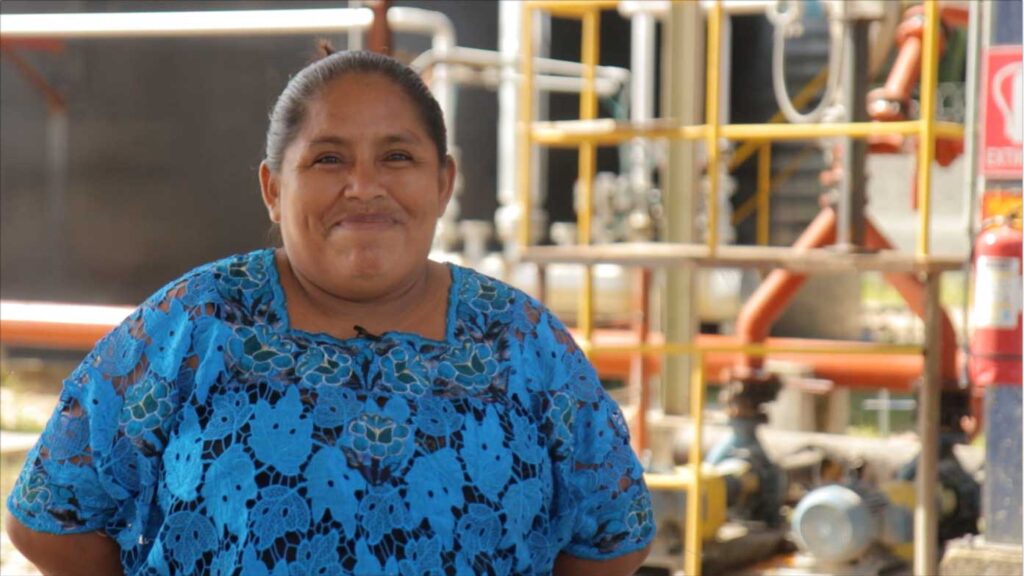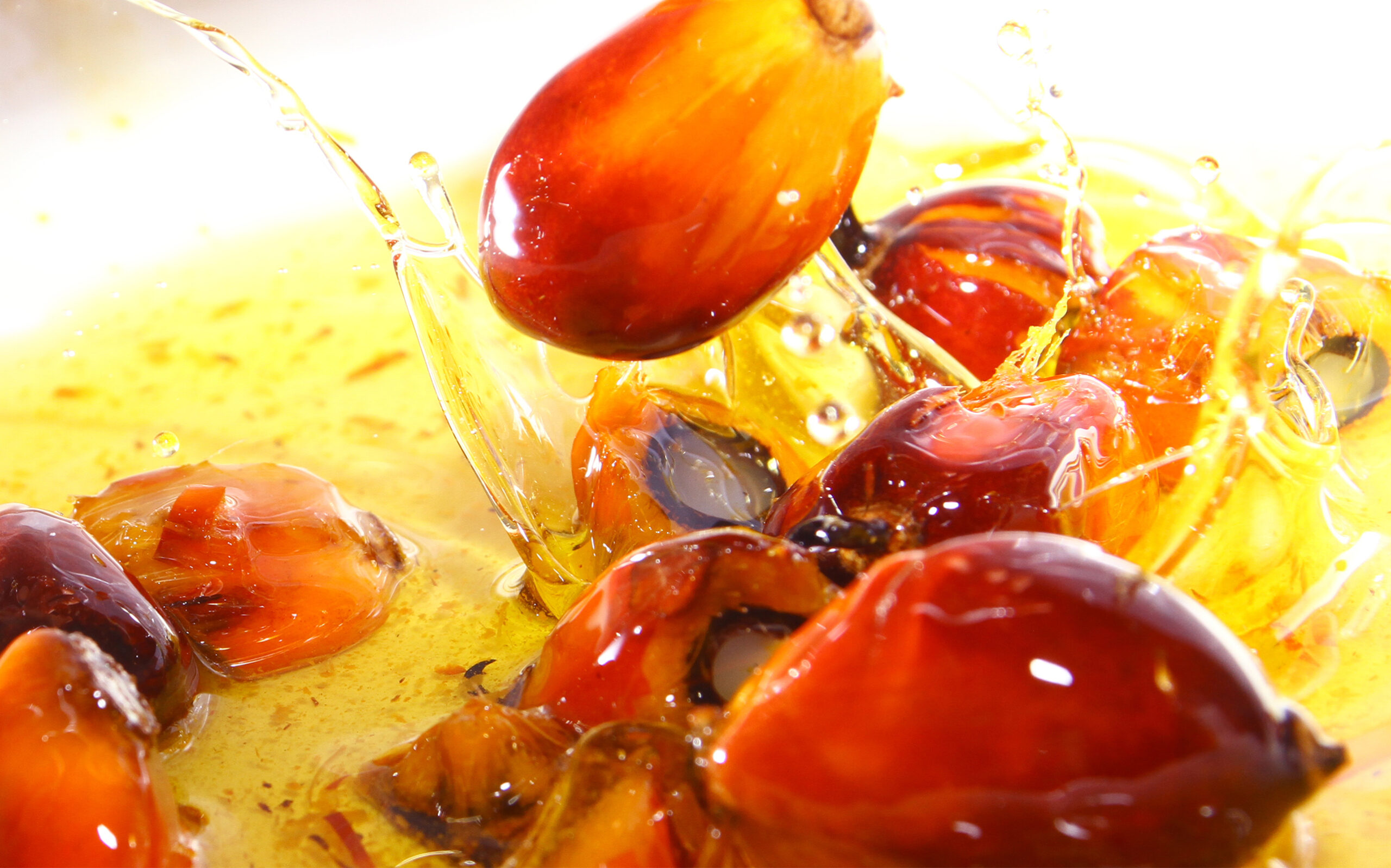 This is the first product obtained from our process by passing the fruit through a phase of mechanical pressing of the light-red pulp. Palm oil is one of the most produced oils in the world. It's yield per hectare is much higher in comparison to other crops and it is used as raw material in diverse industries such as the biofuel industry, the hygiene industry, and the food industry after refining the oil.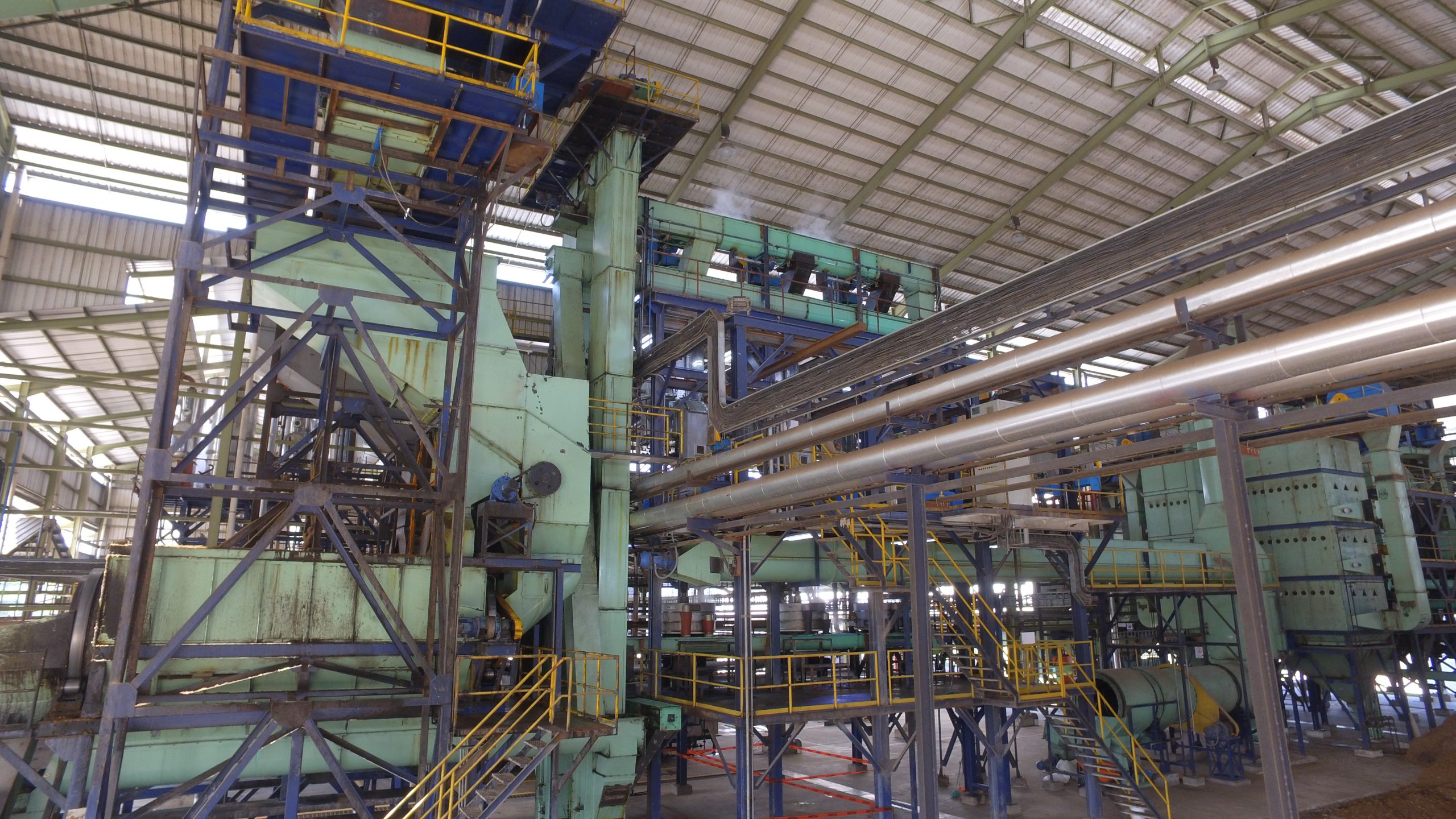 Our oil extraction mill, designed to process 120 metric tons of fresh fruit bunches (FFB) per hour, founded with state-of-the-art technology of vertical sterilization is one of the most modern and efficient mills in Central America.
Our Location in Guatemala