¡Launch of Industria Chiquibul's new website!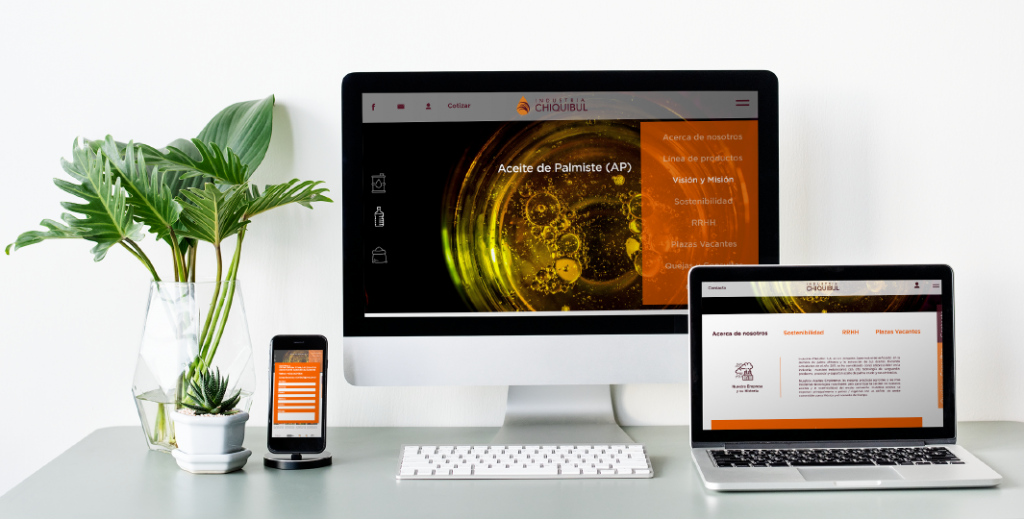 We are pleased to announce that this new year we are launching our brand new website!
We have worked very hard to create a page that you can easily access and that is useful for you to know everything you need to about our company. Feel free to browse the page and dip into the different segments we have. You will be able to find the certifications that we currently have such as Kosher, you will be able to see the projects we carry out to be environmentally sustainable, the commitments we have to our communities and last but not least, you will also be able to have access to our Complaints and Inquiries Mechanism.
https://industriachiquibul.com/en
---